About Mercy For AnimalsTogether we can end factory farming.
Inspiring Compassion. Ending Cruelty
Mercy For Animals is dedicated to preventing cruelty to farmed animals and promoting compassionate food choices and policies.
Imagine a world free of cruelty. Where we nurture our bodies, minds and spirits with wholesome, healthy food that is kind to animals and sustainable for our planet. Mercy For Animals believes that world is possible, in fact inevitable, if we work together to elevate humanity to its fullest potential.
---
Our Approach
We are on the frontlines fighting to protect farmed animals. From factory farms to corporate boardrooms, courts of justice to courts of public opinion, Mercy For Animals is there to speak up against cruelty and for compassion.
Undercover
Investigations
Our Success
Our programs are sparing millions of lives and reducing the suffering of animals around the globe.
*Approximately
100

CRORES
animals spared annually from cruel cages, mutilation, or being slaughtered while conscious
90

COUNTRIES
impacted by MFA's corporate policy victories
3

CRORES
animals freed from cruel cages annually thanks to new laws promoted by MFA and partner organizations*
50

LAKHS
animals spared from misery annually thanks to MFA inspiring people to reduce or eliminate meat, egg and dairy consumption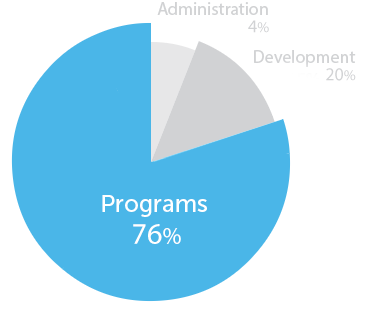 Your Money at Work
Nearly 76 Rupees of every 100 Rupees spent by Mercy For Animals goes directly to programs that save animals. The remainder is used to grow MFA's size and capacity so we can help even more animals in the future.
---
Pledge to Eat Vegetarian
Spare dozens of animals a year—and feel great—by ditching meat. Sign the pledge to get a free Vegetarian Starter Guide!
Get Involved
Sign up now to receive action alerts, updates, and invitations to events that help animals.